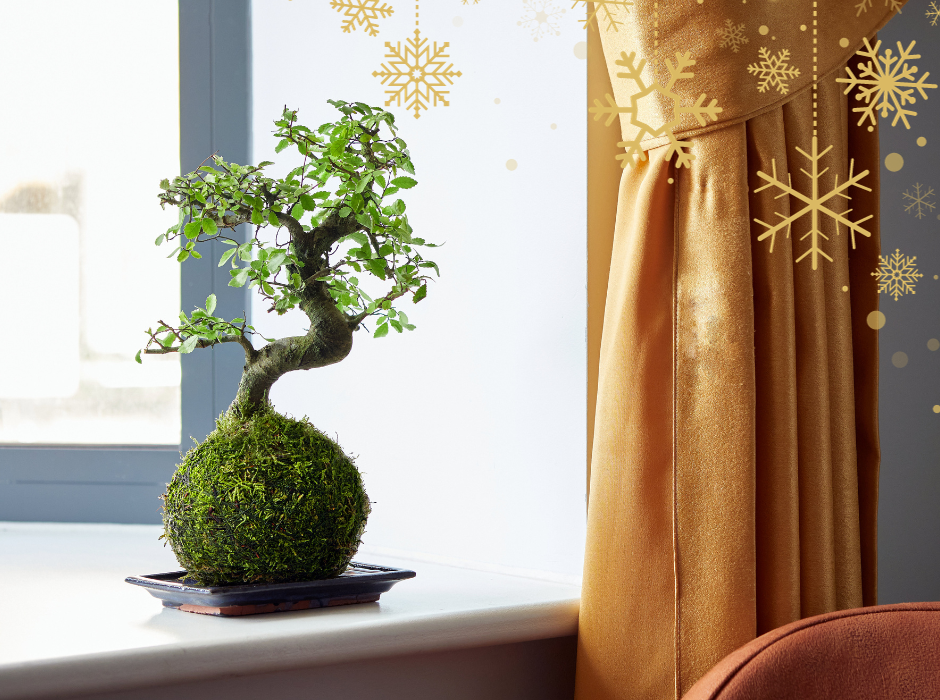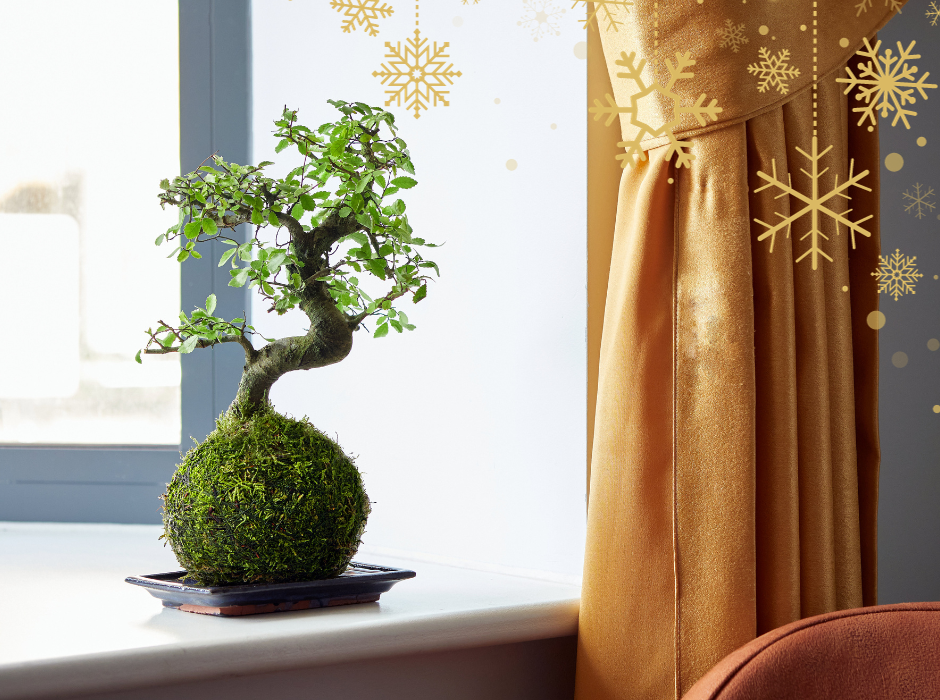 Pre-Order Your Christmas Kokedama Gift Bundle
Our Kokedama are a unique and unforgettable present for your loved ones.
Pre-order your Christmas Kokedama Bundle now and treat your loved ones to an eco-friendly gift that keeps on giving.
Order before Wednesday 20th December 2023.
Shop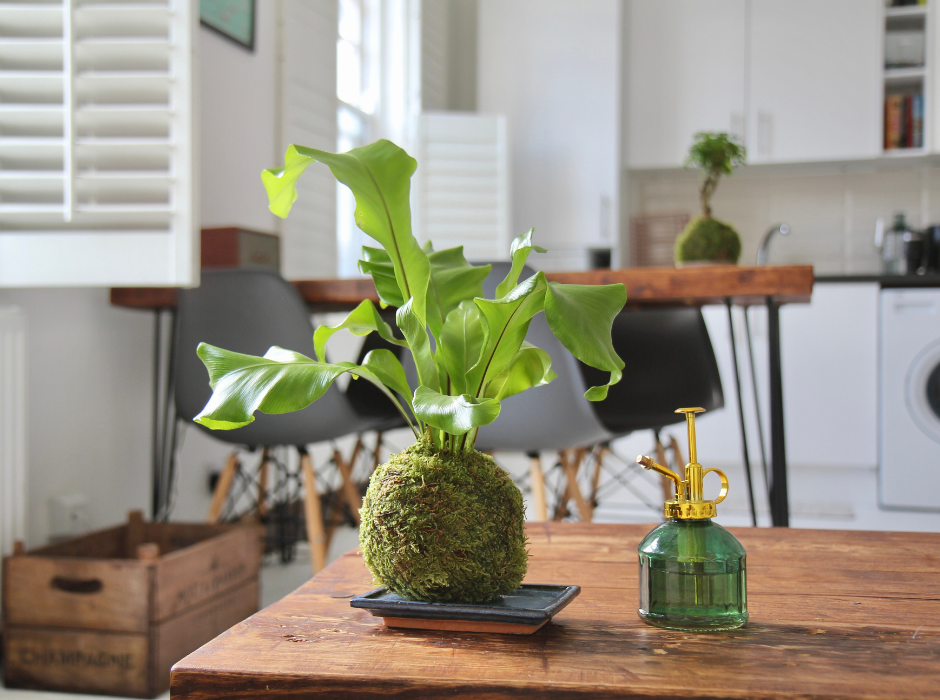 Unique Kokedama Houseplants & Bonsai Trees
Bring life to any space with our unusual handmade 'moss ball' or coconut fibre, pot-less indoor plants inspired by the historic Japanese art form of 'Kokedama'.
SHOP
Say goodbye to plastic plant pots!
According to analysts at the Waste & Resources Action Programme, only 10% of plastic plant pots actually get recycled, the rest ends up in landfill to contaminate the earth.

Combining creativity, nature and environmental care, our kokedama houseplants are a sustainable solution to this problem. Using natural and organic materials to bind plant and soil together, there is no need for plastic pots.
READ MORE HERE
Send an original gift
Our miniature Bonsai Kokedama houseplants are an ideal, eco-friendly and stylish gift, lasting longer than shop-bought flowers, and making the perfect addition to any home or indoor space.
Browse our kokedama collections
Hear from our thousands of happy customers










Really lovely plant. Looks fantastic

Adrienne Terrel | Etsy, April 2023
Amazing quality So healthy looking brilliantly packaged and very promptly delivered Will definitely use you again :)

Joanne Stockdale | Etsy, March 2023
Looks amazing and great quality

Matthew Lewis | Etsy, May 2023
I absolutely love my lovely palm plant! 🌱 It arrived really well packaged to ensure that it didn't get damaged along the way, it had clearly been well looked after before being ordered and came with very clear care instructions. Looks beautiful!

Mary | Etsy, July 2021
For the price paid I was hoping for a decent sized bonsai with good leaf cover - I wasn't disappointed. A lovely tree and ceramic tray to sit it on. It came securely packaged. I must the moss ball daily, and have soaked the whole ball, as suggested, just once so far. I've had a bit of leaf drop, but I expected that due to delivery and change in temperature in my house. Fingers crossed I can keep it alive !

Tracy Elizabeth Wade | Etsy April 2023
My second plant, love them and this wont be my last, easy to look after and a lovely addition to the home 😀

Clare Priestley | Etsy, March 2022
Beautiful! Arrived well packaged and with clear instructions for care. Great little tree

Jaylin Wang | Etsy, June 2022
piplc85 | Etsy, September 2023
Very well packaged and lovingly called spruce springstein. Lovely bonsai

mits5139 | Etsy, March 2023
Amazing bonsai tree with beautiful moss. Very well looked after and nicely trimmed. Many thanks

Gabriel | Etsy, February 2023
Beautiful, I have this a few weeks now and I am very happy!

Angela Pitwell | Etsy, April 2023
Add a touch of zen to your home office or workplace
Send your clients or co-workers an unusual and ethical gift or transform any workspace with the help of our contemporary Kokedama plants.
BROWSE CORPORATE GIFT PACKAGES
As featured on...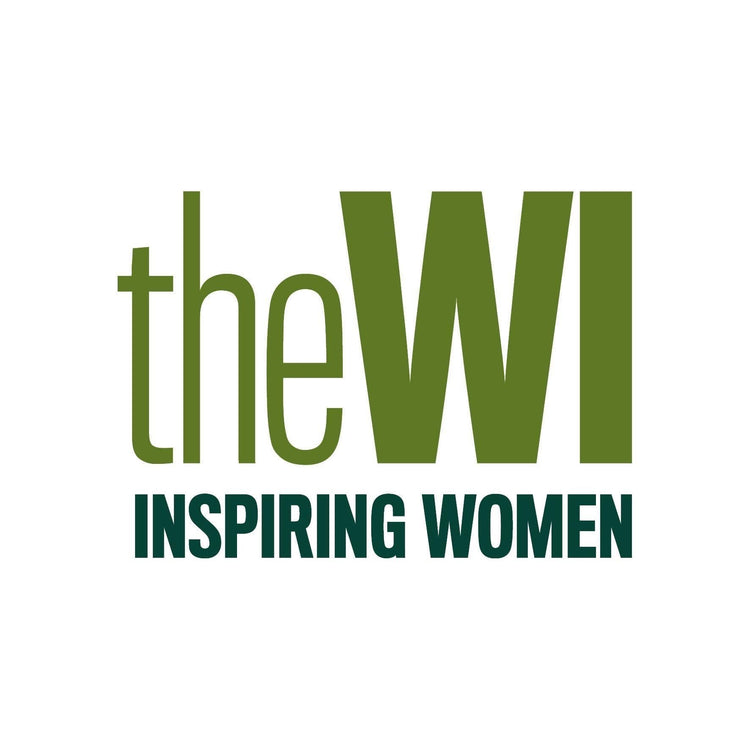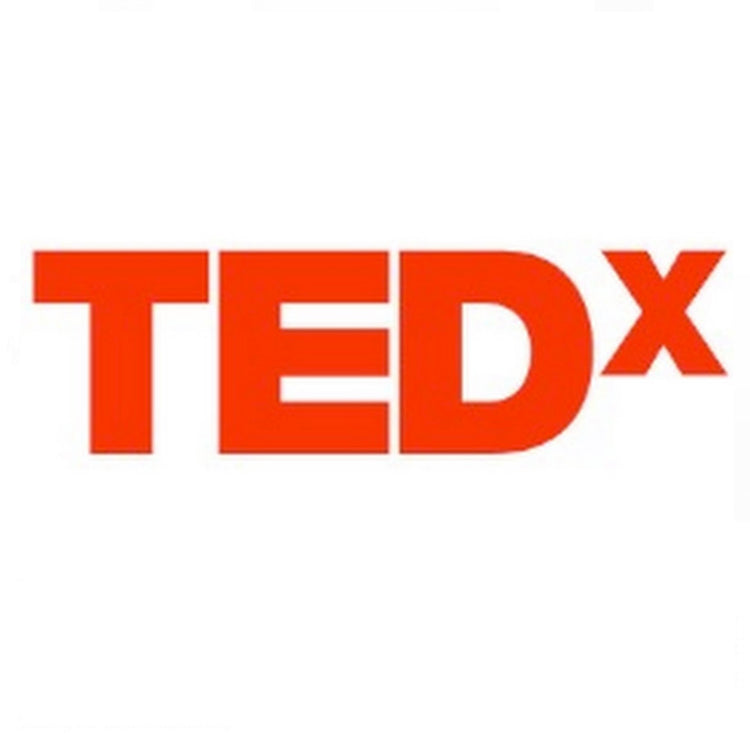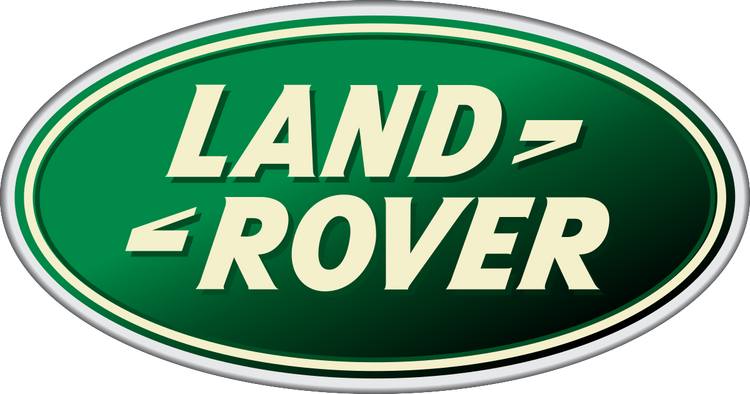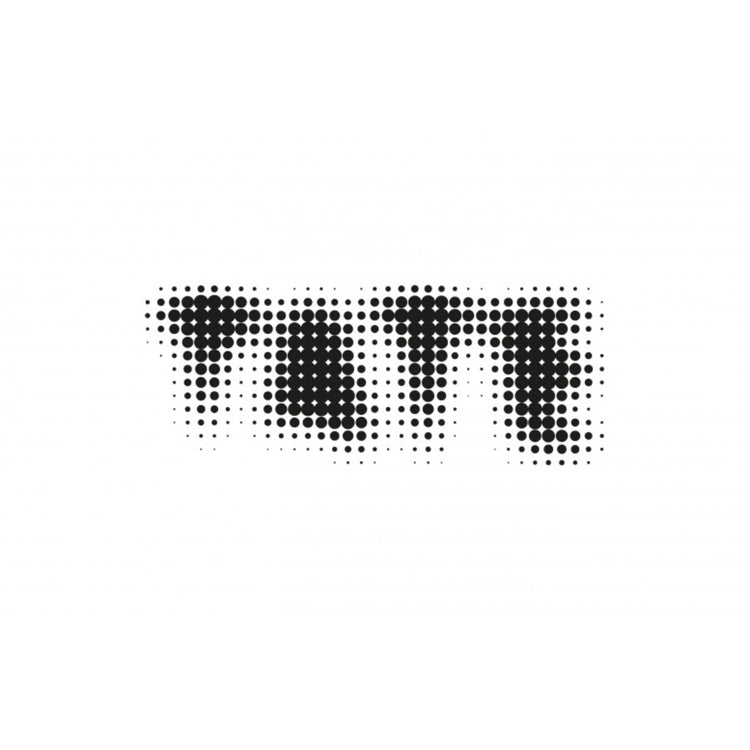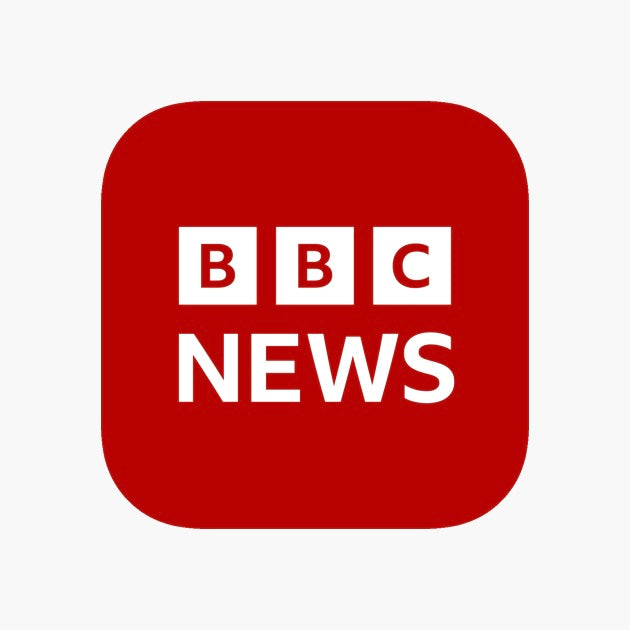 Create your own Tranquil space
Mood Boosting Bonsai

Air Purifying Palms

Calming Carmonas

Refreshing Ferns
Kokedamas are more than just ornamental plants, they are mood-boosting companions that bring harmony, beauty and positivity to your life. 
Cultivate mindfulness as you connect with nature from the comfort of your home by tending to your miniature indoor bonsai Kokedama. 
Shop bonsai kokedamas
Enjoy improved air quality as these palm kokedamas naturally cleanse the environment, making your home a healthier and more vibrant place.
shop air purifying palms
Bring a sense of calm to your life as you tend to and connect with these peaceful companions.
These miniature marvels are more than just plants; they're a pathway to tranquility, boasting delicate foliage and captivating forms that will enhance any environment.
shop carmona kokedama bonsai
Whether adorning your home, office, or as a thoughtful gift, our indoor Fern Kokedamas bring a fresh and funky vibe to any space and thrive with minimal attention.
shop asparagus falcatus fern kokedama