Corporate Event Plant Installations
We supply moss ball Kokedama plants for Corporate Events, Venues and other Businesses
Installations are unique and can be completely bespoke to your requirements. 
Corporate Events
We can create dramatic installations for short term events using a wide variety of different plants, such as our Giant Kokedama, and design approaches. We can suit a wide range of budgets and needs for scale.
As you can see from the videos below we have previously created stage and environment decoration for TedX and a stunning setting for a YouTube conference event in London. We have also worked at a number of RHS Chelsea Flower Shows.
Hear From Our Clients



We just love our Bonsai trees from Tranquil Plants.  We were looking for something more long-lasting, that sent out the right message to celebrate our 10th year Anniversary at Relish. A plant seemed to be an ideal solution for ourteam now largely working from home, but a bonsai tree is an even more special gift.  Tranquil Plants surpassed my expectations, helping us select the plants they had in stock in the time and despatching them so they all arrived on the same day.  The plants are really fabulous

Monique Drummond, Founder of Relish Research Ltd
Tranquil Plants provided an excellent service for a major client of ours. The recipients were delighted with the gifts sourced from Tranquil Plants, and I would have no hesitation in recommending them

David Marsh, Affari Media
We contacted Tranquil Plants for a large corporate order of around 400 plants. For an order of this size, it was short notice but the whole team at Tranquil Plants were friendly, professional and turned it around brilliantly and went above and beyond. All of the orders were received over the same weekend and posted all over the country. We'vehad wonderful feedback from our employees on their gift from Tranquil Plants. I would most definitely recommend Tranquil Plants to anyone looking for a plant-related gift. Thank you so much for making it such a smooth process from start to finish

Jessica Pitts, Michelmores LLP
Contact us to Arrange your Installation
If you've got a larger a particular idea in mind then pick up the phone and give us a call. We will provide a dedicated manager who will help you work out the details of your order. Alternatively, fill in the contact form below and let us know what you're after. We will get back to you as soon as possible.
__________________________________________
Simply include on the form bellow:
- Do you want a FREE sample.
- What is your budget range.
- Your intended plants.
- Will you need any corporate  merchandising.
- Approximate delivery date.
Contact us Here to Get Started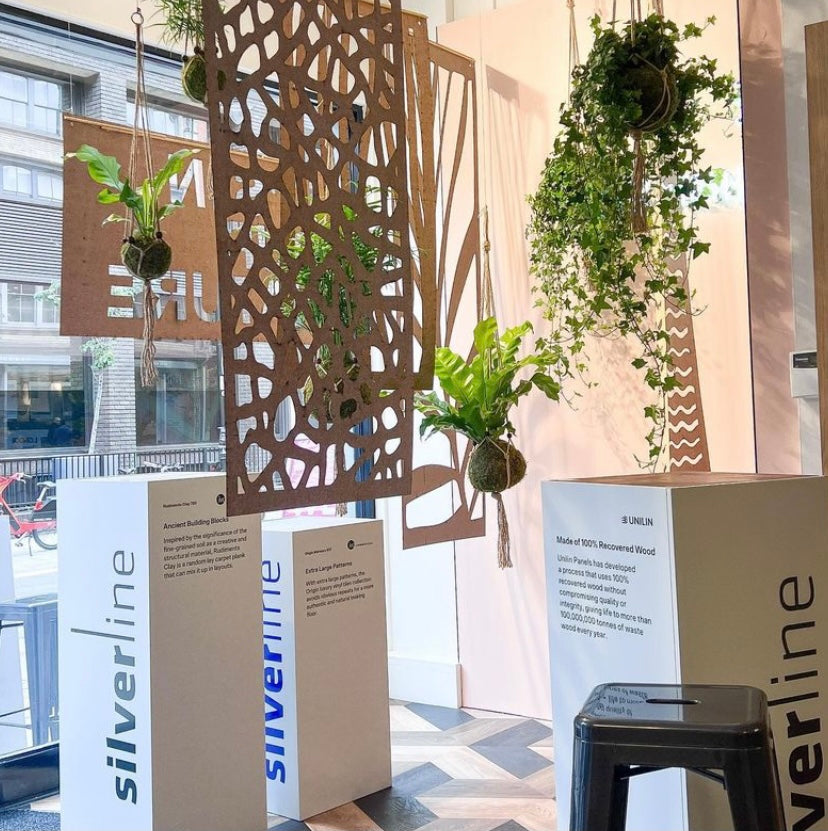 Reception Plants
Receptions are often the first thing people see when they enter a hotel, office or other establishment. First impressions count, and as a result the reception can often be the most prominent place for customer and employee relations. There are numerous benefits to be had in adding some greenery to your reception, including higher customer/employee satisfaction, relaxed interaction with customers and a friendly appearance.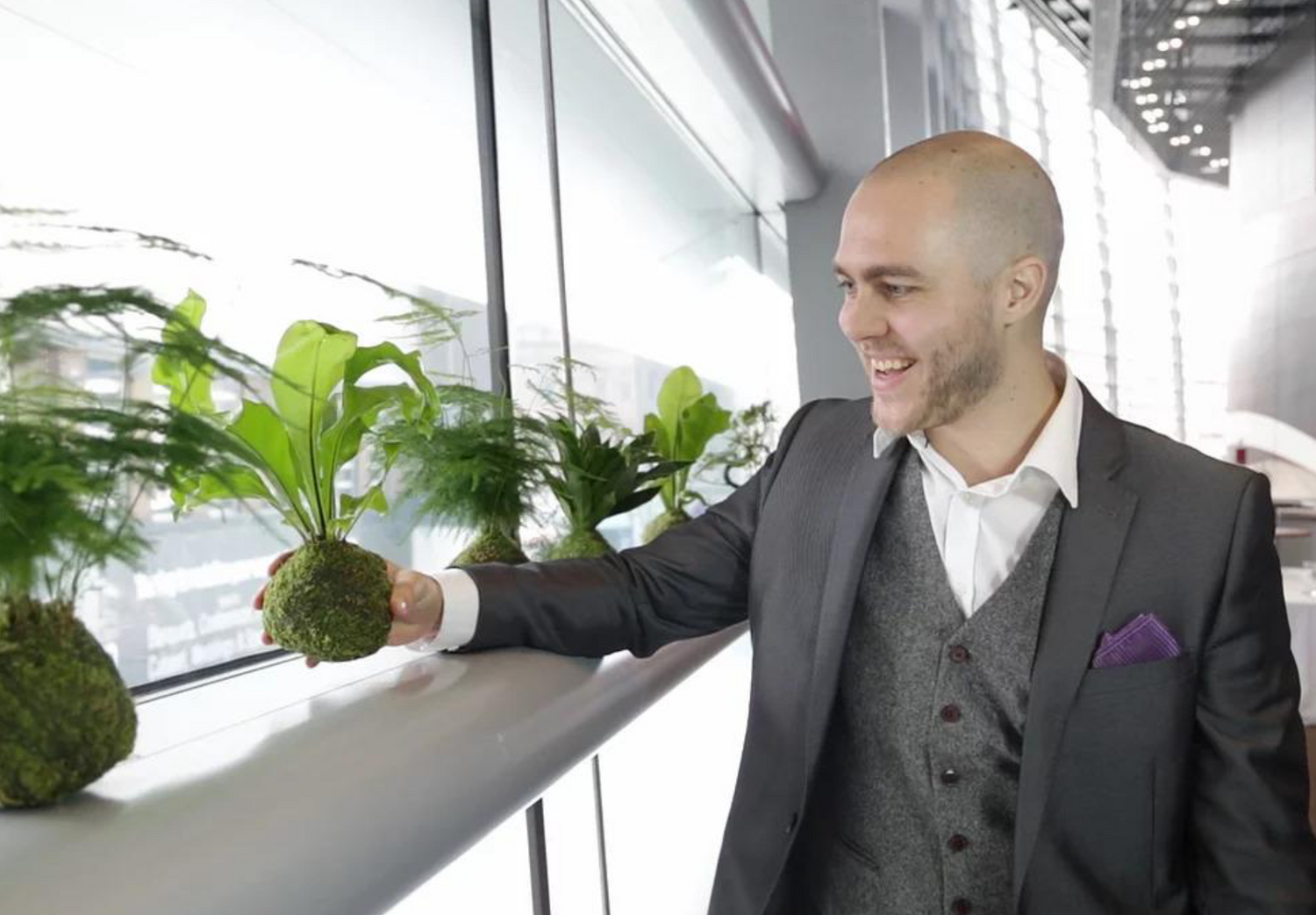 Office Plants
Research has proved that having plants in an indoor environment helps to reduce workplace stress and increases the profitability of your operations. This occurs by taking away CO2 and increasing the oxygen percentage in the air, as well as filtering out toxins. We have a wide variety of interesting plants that will help rejuvinate and inspire in the workplace.